Club Membership
Westward Ho Golf Club invites Men, Women and Juniors to join our great club. Becoming a Member is easy, simply complete a membership form and return it to Westward Ho Golf Club. Once accepted you will be invited for a personalised induction on-site and be playing golf and enjoying all the Club has to offer in no time.
Westward Ho Golf Club offers a wide range of Competitions within a comprehensive Golf Program. Golf Bookings are easily made online, with times available all day. There are many great social events on during the year where members can get to know others and interact off the course.  
Other benefits of membership include handicap management, discounted food and beverage in the club house and discounted range balls, golf hire and retail at the pro-shop.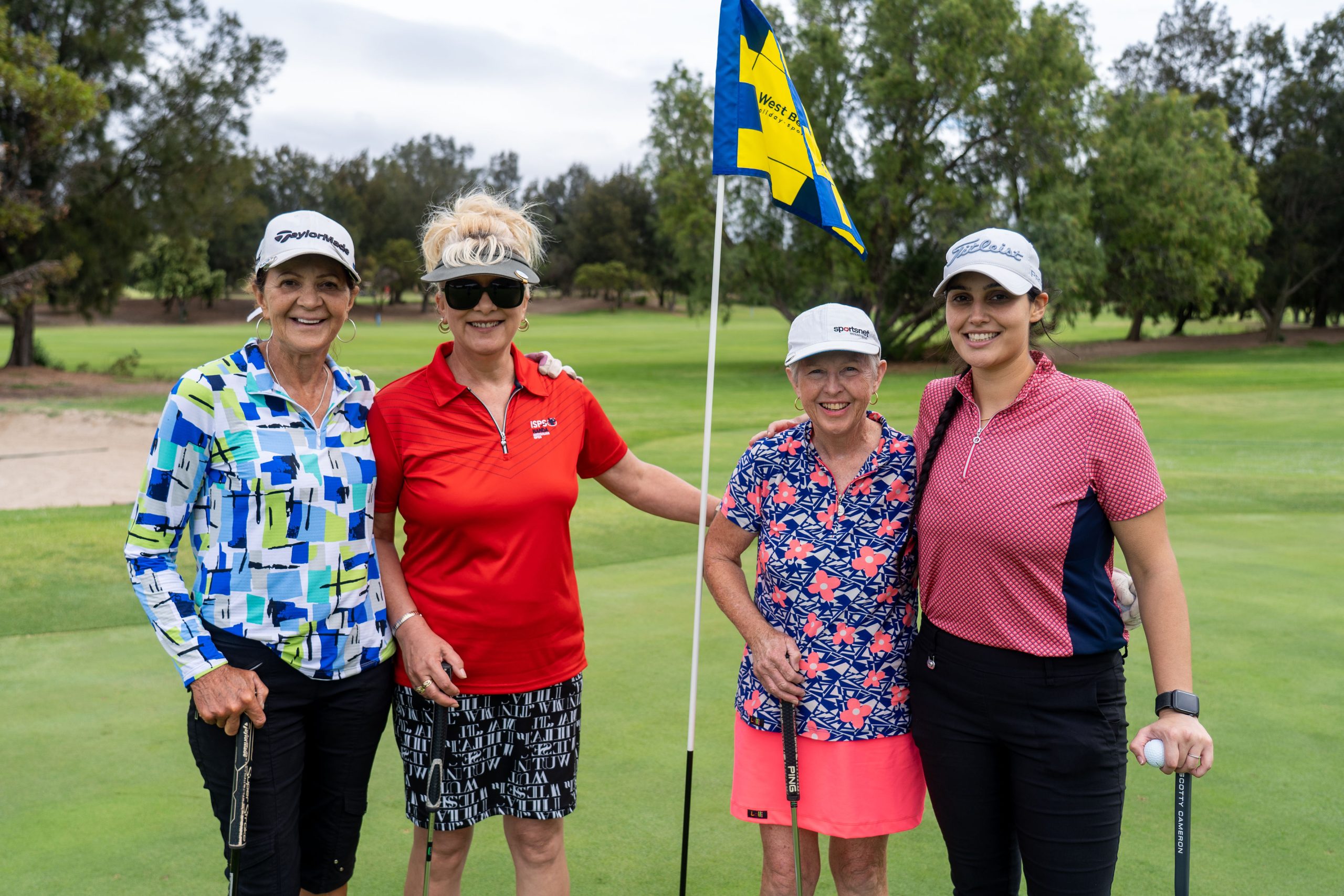 If you are interested in joining the club please leave your details and the General Manager will be in touch shortly;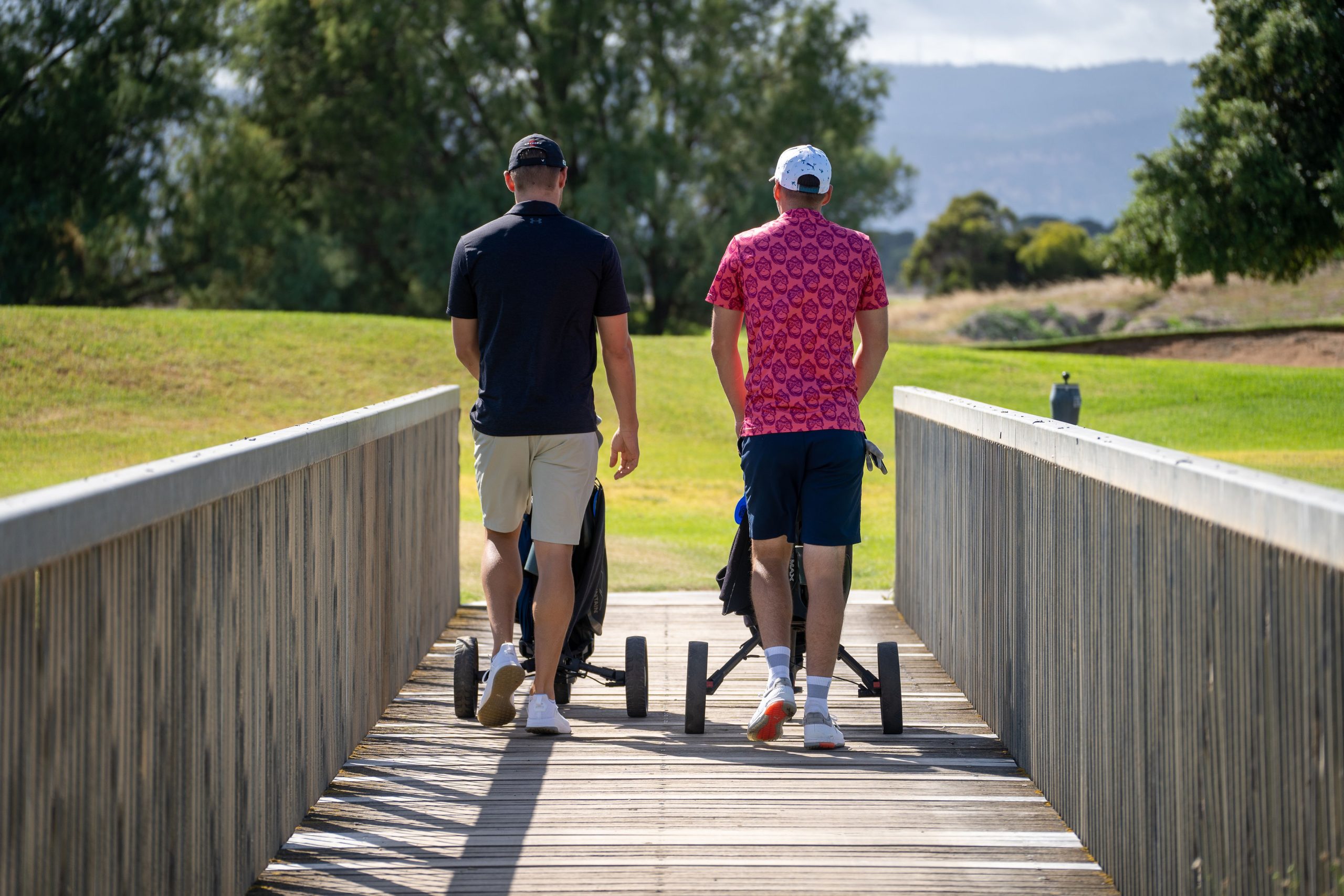 Membership Fees
The Westward Ho Golf Club Membership year runs from April 1 – March 31. New Members that join during the year will only be charged the pro-rata amount.
ANNUAL CLUB MEMBERSHIP FEES (as of 1st April 2023) 
Playing Membership – $540.00 (includes $100 Bar Levy, Golf Australia Affiliation fee, and Golf Link Levy)
Social Membership  – $150.00 (includes $100 Bar Levy)
Junior Membership* (under 17 years) – $145.00 (includes Junior Affiliation Fee, and Golf Link Levy)  
*Sports Vouchers are accepted for Junior Memberships
Westward Ho Golf Club Members are also able to purchase playing right for the courses. 
Playing Rights 
Patawalonga Course
Weekday Access – Monday to Friday – $1047.00
Full Access* – Monday to Saturday – $1268.00
* Full Access members of the Patawalonga course are permitted to play on the Executive 50 Course on weekdays, excluding. public holidays, for no additional fee.
Junior/Student (U25) Executive Course – $149.00
Junior/Student (U25) Both Courses – $299.00 
Executive 50 Course
Weekday Access – Monday to Friday – $590.00
Weekly Competitions
Members are eligible to enter Club competitions once a handicap is allocated. Three completed scorecards are required to establish a handicap which must be marked by a Club member.
Mondays
PATAWALONGA COURSE– MEN
EXECUTIVE 50 COURSE – MEN
TUESDAY
PATAWALONGA AND EXECUTIVE COURSE – WOMEN
WEDNESDAY
PATAWALONGA COURSE – MIXED COMPETITION
9 HOLE TWILIGHT MIXED (in summer months)
THURSDAY
PATAWALONGA COURSE– MEN 
EXECUTIVE 50 COURSE – MEN
FRIDAY
PATAWALONGA AND EXECUTIVE COURSE – WOMEN
SATURDAY
PATAWALONGA COURSE – MEN & WOMEN