Centrally located just West of the Adelaide Airport and CBD. The Westward Ho Golf Club offers you access to two golf courses with various membership opportunities. The Westward Ho Golf Club has Club Rooms open to both members and public daily.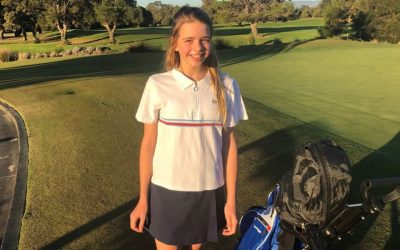 Molly has just come on board as our latest Westward Ho Junior Member. Molly was handpicked by Anne-Marie to receive a sponsorship from WWHO Member Lynne Badger. Molly has a lot of potential and is a very quick learner. She is very excited to be a club member and we...
read more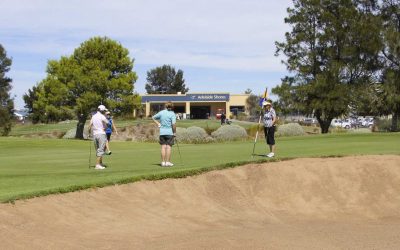 Lets work together and grow this great club. If you have relatives, friends or kids who want to start playing golf tell them to get in touch. We will make the whole process super easy.
read more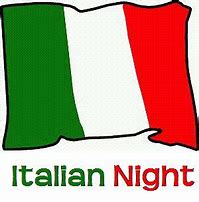 Westward Ho goes Italian on Friday 30 August at 6:30pm! Ciao amici. After the great success of the Fahrenheit 451 Cabaret a couple of months ago, the Social Committee is pleased to bring you another evening of music, dancing and fun, but this time with a set, three...
read more
Westward Ho Golf Club shared a post.
PGA TOUR
Remember this quick tip the next time you're at the range.
Find Us
Westward Ho Golf Club, West Beach Parks Golf Park, Military Road, West Beach, South Australia, 5024
Opening hours
Club open – 10am – 5pm daily 
We open on request for functions & events, just get in touch to book.