Westward Ho Junior Program
Westward Ho Junior Pathway
MyGolf
Junior Membership
Future Stars Program
Club & Representative Golf
MyGolf Program  
Westward Ho Golf Club is a registered MyGolf Centre, a national initiative of Golf Australia. It is a custom designed program for 6- to 15-year-olds who might want to consider developing golf skills from beginner level up to competition level. All coaching classes are run in small groups at the West Beach Parks Golf Academy (opposite the Club Rooms) located on Military Road, West Beach.
The MyGolf program provides a great introduction to the sport and an opportunity to make new friends. After successful completion, Juniors are encouraged to apply for Club Membership and/or the Westward Ho Future Stars Program and further build these skills on the Golf Course.
 Westward Ho Golf Club provides two PGA professional coaches; Anne-Marie Knight and Zak Rollins for this program.
When is it run?
The Westward Ho MyGolf Program is run during the school term. There are programs on after school on Mondays and Thursdays, and on Saturday mornings. These programs include the MyGolf birdies for beginners and MyGolf Eagles for more intermediate players.
Once your child is registered simply turn up at the pro-shop and Anne-Marie or Zak Rollins will be ready to go at their allocated lesson time. All equipment is provided but if you have your own feel free to bring this along. If you are unsure as to which class you should register your child please speak to Anne-Marie, Zak Rollins or call the club.
MyGolf Birdies 
Is a beginner clinic, perfect for new golfers and both Boys and Girls aged 6-12.
MyGolf Eagles
The intermediate Clinic, perfect for golfers with some experience aged 7-12 for both boys and girls.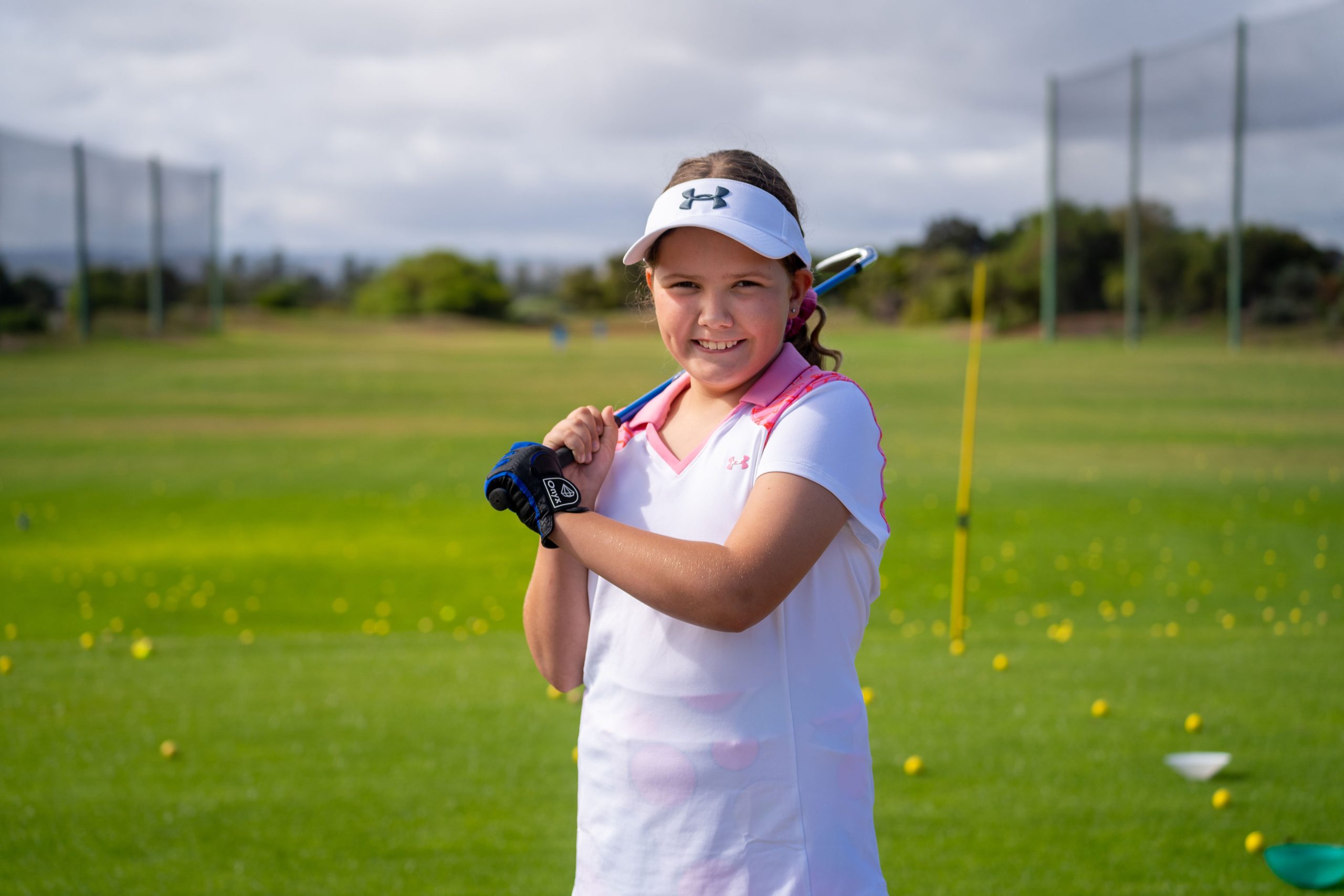 Junior Club Membership
Westward Ho Golf Club offers subsidised memberships year-round. A Junior membership allows unlimited access to the Executive Course and Golf Club, handicap management and many other member benefits.
For the 22/23 Golf Year (April – March) the cost is only $279.
Juniors can apply for Club Membership at any time (pro-rata costs apply) by simply completing a membership form and submitting it to the Club.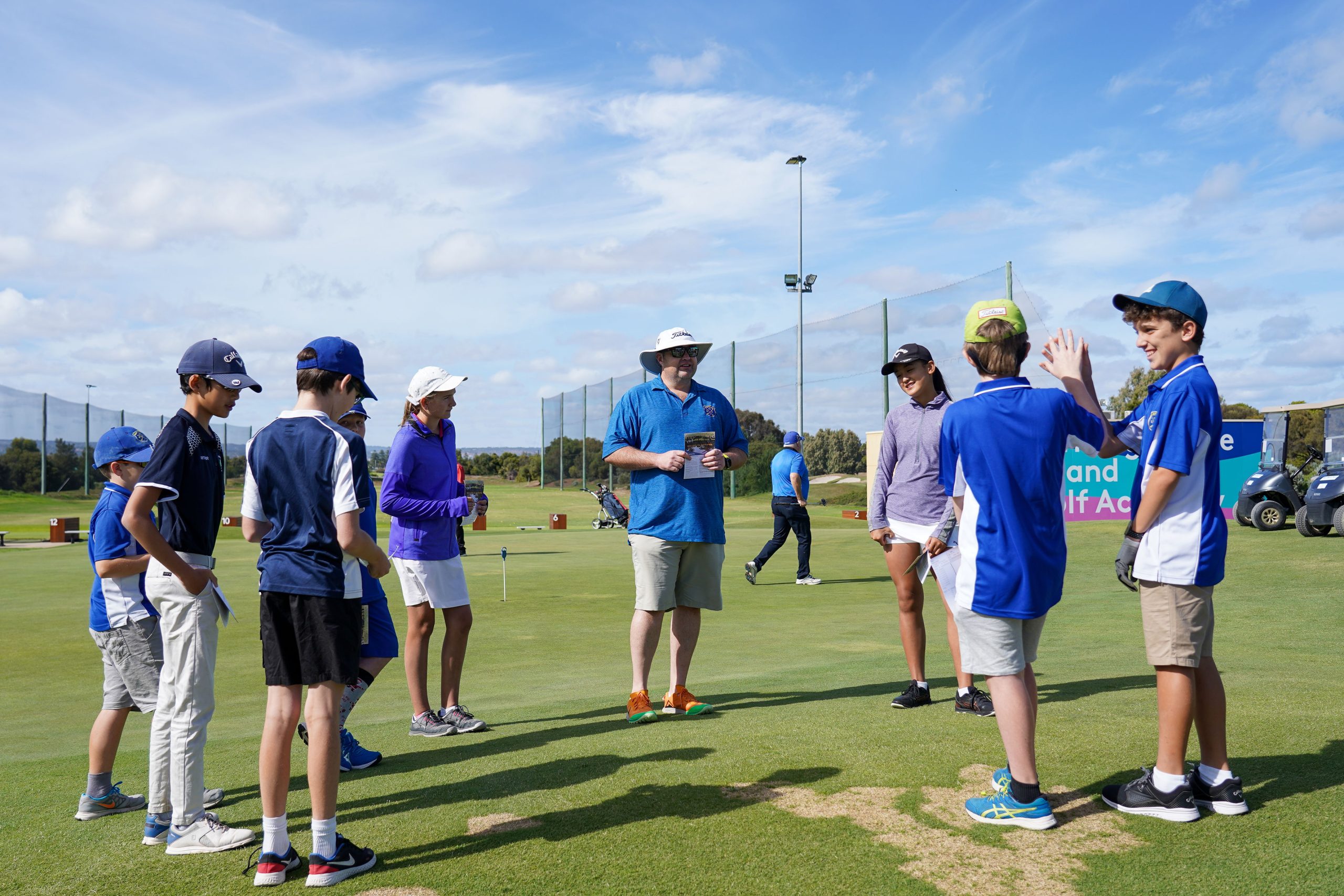 Future Stars
The Westward Ho Future Stars program encompasses membership (as above), with fortnightly coaching and competitions/events. The Future Stars program is designed to aid the progression of Junior Golfers as they transition from MyGolf into Club and representative Golf. Coaching is held fortnightly on Saturdays, and on alternate weeks our Future Stars will head out onto the Executive or Patawalonga courses with their peers.
For the 22/23 Golf Year (April – March) the program cost is only $529 – includes membership, coaching and competitions.
If you are interested in this program please speak to Anne-Marie, Zak or the Club.
Sports Vouchers can be used for both Club Membership and the Future Stars Program.
 For more information contact Westward Ho Golf Club: 
Email – admin@westwardho.org.au
Ph – 8356 7220